Work place Health & Safety Gap Analysis (Audit)
A safety gap analysis is the best way to see what you currently have in place, what needs updating or what is missing from your safety system. Our safety gap analysis is based on AS4801 and is conducted on your work site by a qualified and experienced safety professional. The safety audit will take approximately 3 hours and a detailed written report will be provided.
Our Service includes:
• Review of all policies and procedures
• Comprehensive Site Safety Inspection
• Detailed findings report with recommendations
For purchases, once payment has been verified, one of our Safety Consultants will contact you to arrange a time for the Audit.
To speak with a Safety Consultant please call 0411 536 299 or email, schadevincent@gmail.com.
Price: $550.00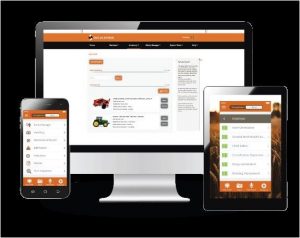 Basic Safety Setup
This service is ideal for businesses that want the tailored services of a Safety Consultant, or for those who just want a safety system built with minimal fuss! We will put together your complete AS4801 safety system specific to your industry complete with the required procedures and checklists. You will receive your system in word format and in easy to navigate folders so, all you will need to do is upload onto your computer and your complete safety system is up and running!!!
System Includes:
A Comprehensive AS4801 WHS Manual tailored to your company
All policies, procedures and checklists/forms compliant to AS4801
Safe Work Procedures completed relevant to your business
Induction booklet tailored to your business
Chemical register and SDS' provided (maximum 10 chemicals, if applicable)
Access to a Safety Consultant for ongoing advice and support for 12 months
(Turn around time is usually 7 working days)
Price: $1850.00