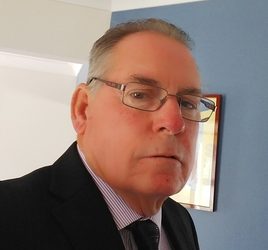 Vince Schade
Founder & CEO
The founder of Schapel Consulting, he has been the captain of this ship from the beginning and has sailed it to the successful behemoth it is today. He says...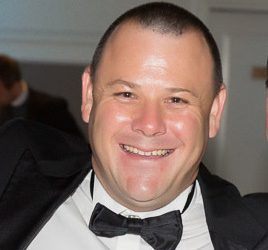 Stuart Schade
Chief Operating Officer
He has helped Business reach new heights and enter new markets. His skills of understanding market perception are unparalleled, and he has positioned Schapel...